Community Health Care Selects LeadingReach to Improve Referral Management
LeadingReach enables Community Health Care providers to track referrals and better communicate and coordinate care. With LeadingReach, Community Health Care furthers their ability to create an outstanding patient care experience through better coordination of care, as well as reducing staff time spent leaving voicemails and chasing faxes.
A Message from Community Health Care Leaders
"Our primary goal is to deliver perfectly coordinated, compassionate care to our patients. To support this initiative, Community Health Care will begin using the LeadingReach platform to send coordinating referrals via LeadingReach effective July 18, 2022.
Our partnership with LeadingReach is one piece of a larger effort to improve the efficiency and effectiveness of our referral processes and improve coordination of care overall.
In addition, we are also creating a Network of Integrated Care Excellence—a connected, coordinated and compassionate network of high-performing providers and facilities that create the greatest value for our patients.
Read the Letter
What is LeadingReach?
LeadingReach is a HIPAA-secure, web-based platform that combines the largest connected provider community in healthcare with clinical workflow management tools, secure team-based chat, and document exchange. This empowers care coordination teams to track patient journeys, communicate more effectively, and increase overall network utilization regardless of EHR.
Benefits for Participating Specialty Partners
Enhanced Care Coordination
High quality healthcare starts with a collaborative care plan. Coordinating with the patient's entire care team gives each provider the insight needed to ensure the patient gets the care they deserve in a timely manner.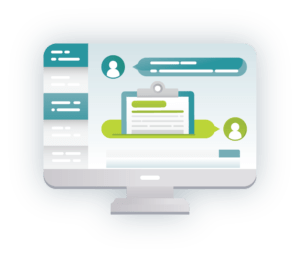 Securely Communicate with Referring Offices
Send and receive HIPAA-secure messages and file attachments with referring offices to improve care coordination and the patient experience. "Close the care loop" by providing status updates and streamlining communication with offices and patients during the referral process.
Reduce Referral Leakage and Establish Your RTA
Manage all referrals in a single dashboard with LeadingReach to establish your practice's referral-to-appointment ratio. Gain valuable insight through real-time reports identifying referral trends, appointment leakage, and workflow throughput metrics.
Join over 40,000 other healthcare organizations on the LeadingReach Network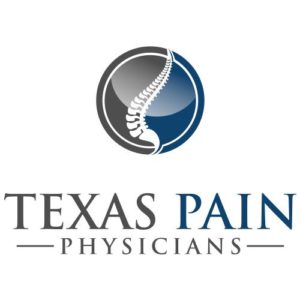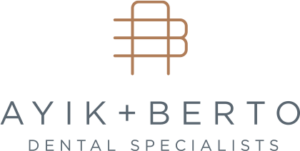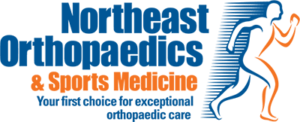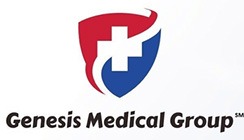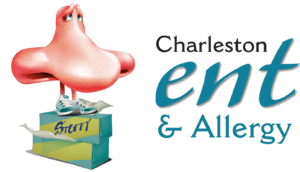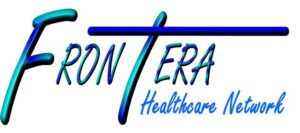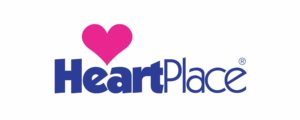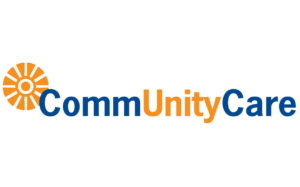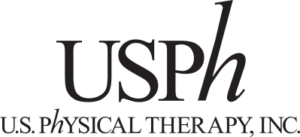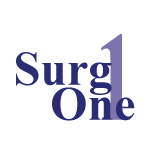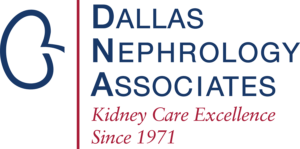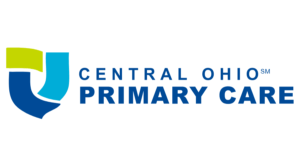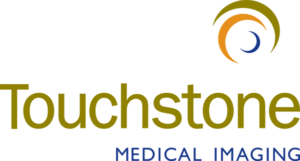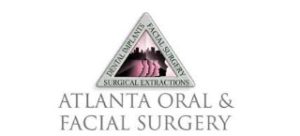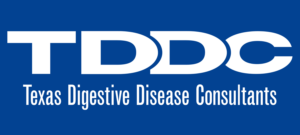 Some FAQs
LeadingReach offers flexible plans (including a free version) to accommodate the needs of any healthcare organization. For more information and to sign up visit: https://leadingreach.com/pricing
LeadingReach will have no impact on the physician work process. It will create efficiencies for your staff and it will extend our collective ability to create an enhanced coordination of care. This web-based tool will connect all of our referral partners in an online setting, eliminating the need to manually print and fax referral orders and will help ensure better coordination of care for Community Healthcare.
It's best to schedule a quick overview where we can go into more details about the partnership with you 1-on-1.
You can also email us at happin[email protected] or call us at 1-866-656-4410 for more info.