Congratulations! You've been invited to join the LeadingReach Network!
Offices you are currently faxing referrals to have invited you to a better way to send and manage referrals and help improve communication and care coordination. Best of all it's free to join!
Benefits of LeadingReach
Create a Better Handoff for Patients
Using LeadingReach allows you to deliver referral confirmations to your patients in real-time via text and email while notifying the referred to office that a referral has been initiated.  Track progress and gain visibility into all your transitions of care.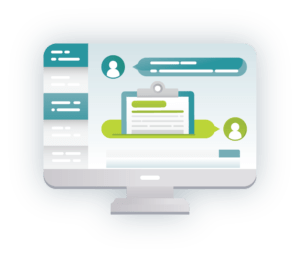 Securely Communicate with Your Network
Send and receive HIPAA-secure messages and file attachments with your network to improve care coordination and the patient experience. "Close the care loop" by receiving status updates and appointment confirmations.
Better Reporting and Throughput Metrics
Using LeadingReach provides offices with the ability to track referral response rates, appointment conversion metrics, and declined reasons all in one easy to use Practice Insights dashboard.
Join over 40,000 other healthcare organizations on the LeadingReach Network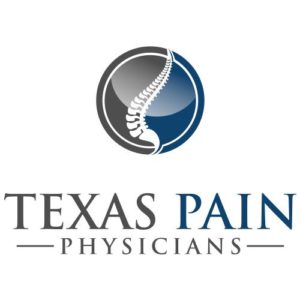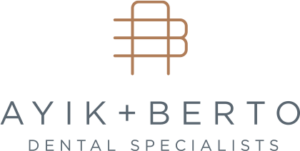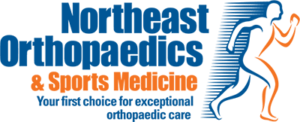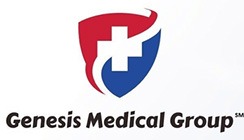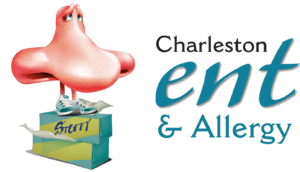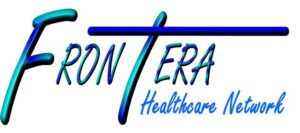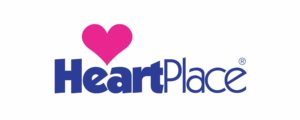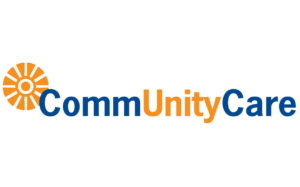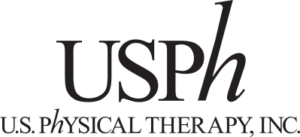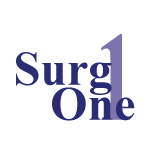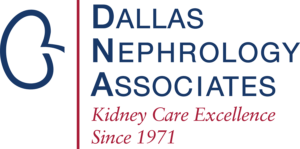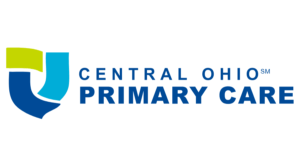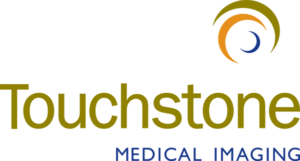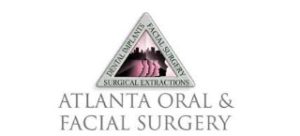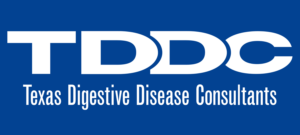 Some FAQs
LeadingReach offers three flexible plans (including a free version) to accommodate the needs of any healthcare organization. For more information and to sign up visit: https://leadingreach.com/enrollment
LeadingReach will all but eliminate the frustrations that come with faxing and frustrating back and forth phone conversations during the referral process. With LeadingReach you can connect all of your referral partners on a single digital platform where you can communicate digitally, saving valuable time and removing inefficiencies while reducing call volumes from other offices.
It's best to schedule a quick overview where we can go into more details about LeadingReach 1-on-1.
You can also email us at happin[email protected] or call us at 1-866-656-4410 for more info.