WellMed Specialty Referral Optimization Initiative
WellMed providers will soon be required to generate a referral for Medicare Advantage members to see an in-network specialist. To streamline the referral process, WellMed is collaborating with LeadingReach to quickly and effectively initiate referrals digitally instead of via fax.
Already have your account? Sign up for training here
What is LeadingReach?
LeadingReach is a HIPAA-secure, web-based platform that combines the largest connected provider community in healthcare with clinical workflow management tools, secure team-based chat, and document exchange. This empowers care coordination teams to track patient journeys, communicate more effectively, and increase overall network utilization regardless of EHR.
Benefits for Participating Primary Care Providers
Enhanced Care Coordination
High quality healthcare starts with a collaborative care plan. Coordinating with the patient's entire care team gives each provider the insight needed to ensure the patient gets the care they deserve in a timely manner.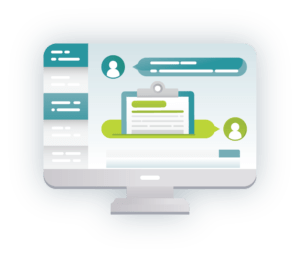 Securely Communicate with Referring Offices
Send and receive HIPAA-secure messages and file attachments with referring offices to improve care coordination and the patient experience. "Close the care loop" by providing status updates and streamlining communication with offices and patients during the referral process.
Reduce Referral Leakage and Establish Your RTA
Manage all referrals in a single dashboard with LeadingReach to establish your practice's outbound referral-to-appointment ratio. Gain valuable insight through real-time reports identifying referral trends, appointment leakage, and workflow throughput metrics.
Join over 40,000 other healthcare organizations on the LeadingReach Network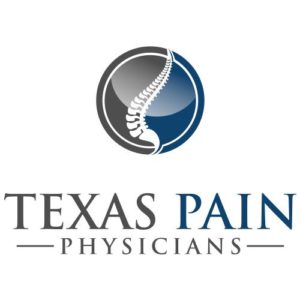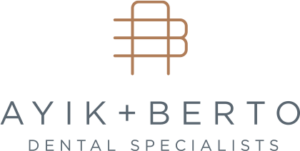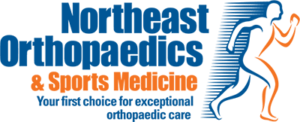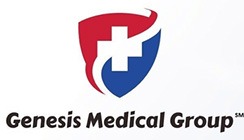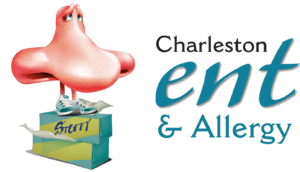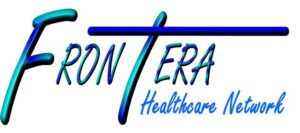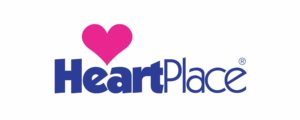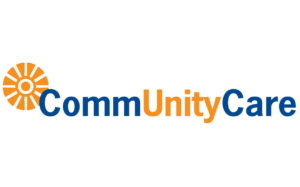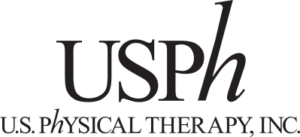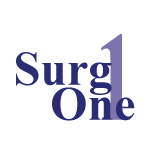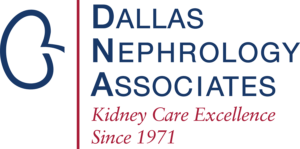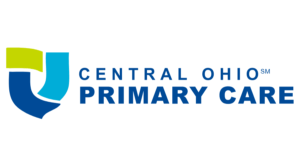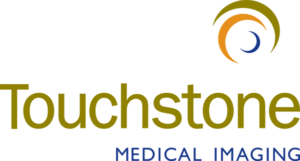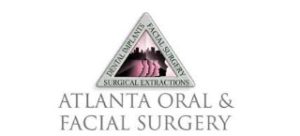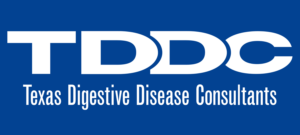 Some FAQs
LeadingReach accounts are available to all WellMed employed, contracted, and affiliated primary care providers. To get started click on "claim your account"
This process is applicable to UnitedHealthcare MA members covered under the listed H Plans with the WellMed Payor ID WELM2 on ID card. However many providers become accustomed to the ease of use and time savings LeadingReach provides and end up choosing to send all outbound referrals via LeadingReach.
It's best to schedule a quick overview where we can go into more details about the partnership with you 1-on-1.
You can also email us at happin[email protected] or call us at 1-866-656-4410 for more info.